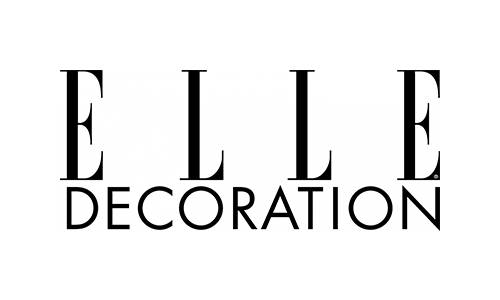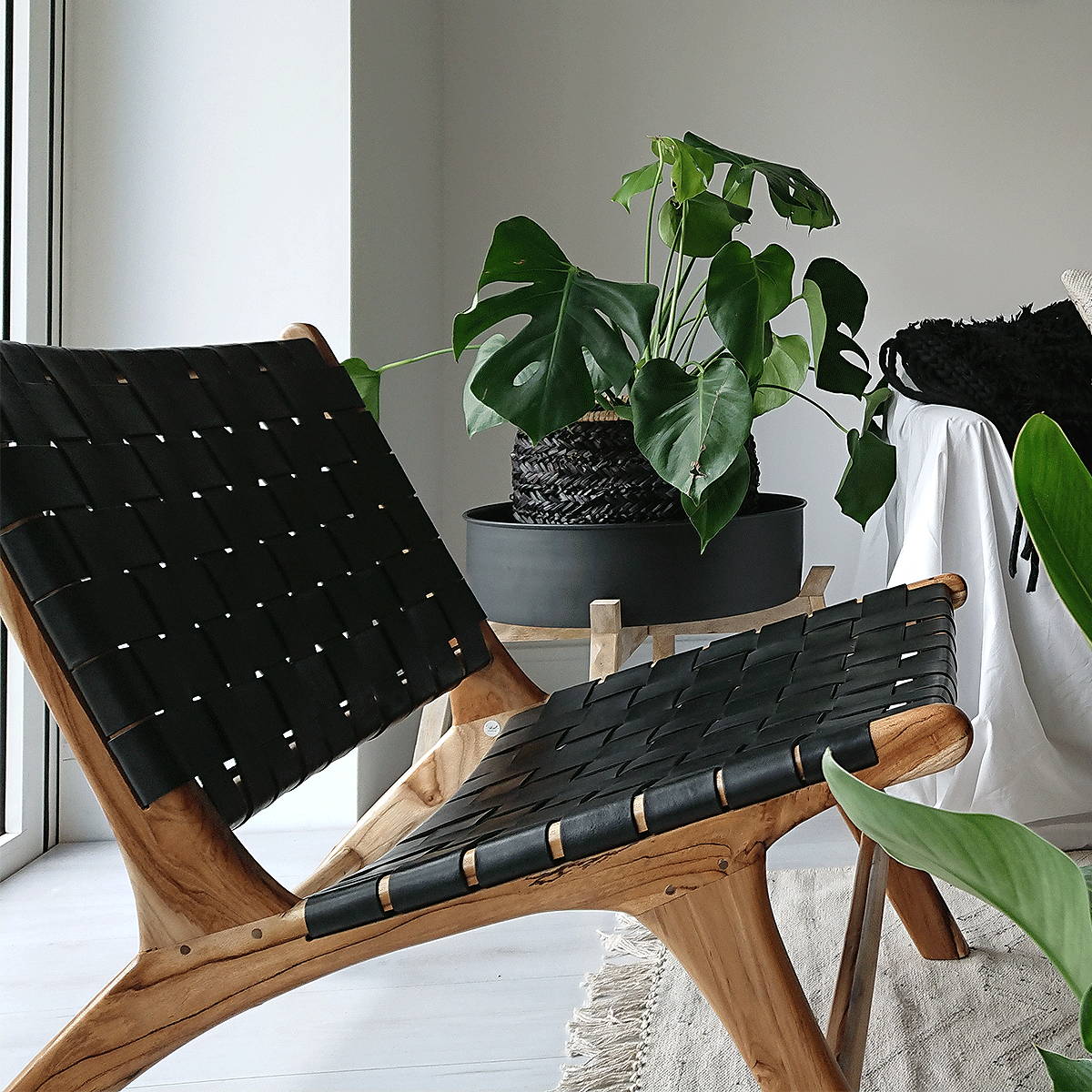 SIX TIMELESS INVESTMENT BUYS FOR YOUR HOME
September 26th 2018 / SHOPPING
One-of-a-kind, hand-crafted pieces that will last a lifetime are the intelligent way to shop for your home. Here's what to invest in for a perfectly timeless interior…
The idea of mindfulness is relevant to all aspects of our lives today, not least what we buy for our homes. The era of disposable shopping is over: driven by an awareness of our impact on the environment and a growing desire to shop more thoughtfully, we're seeking out well-designed, carefully made products that will last.
At the forefront of this trend are independent brands and designer-makers who work with time-honoured materials and techniques. Their products are unique and have a story to tell, so they will help to make your home more meaningful. We asked a panel of interiors experts about the timeless pieces they love most.
1. A beautiful armchair
A solid wood armchair is a top investment for several of our design insiders. 'Look for something comfortable and sturdy,' says interior designer Shalini Misra, who views chairs as functional works of art. Notonthehighstreet partner Souk Collective's 'Anya' handcrafted design ($695), based on a midcentury Danish shape, is a classic example. 'Midcentury Modernism, with its simple approach to design, clean lines and beautiful tapered legs in classic woods, will stand the test of time,' advises Misra. Furniture dealer and maker Max Rollitt, meanwhile, admires designs in native timbers such as ash or oak. 'Wood ages well and pieces develop a soul – the texture and tone of the grain becomes better with age,' he says.